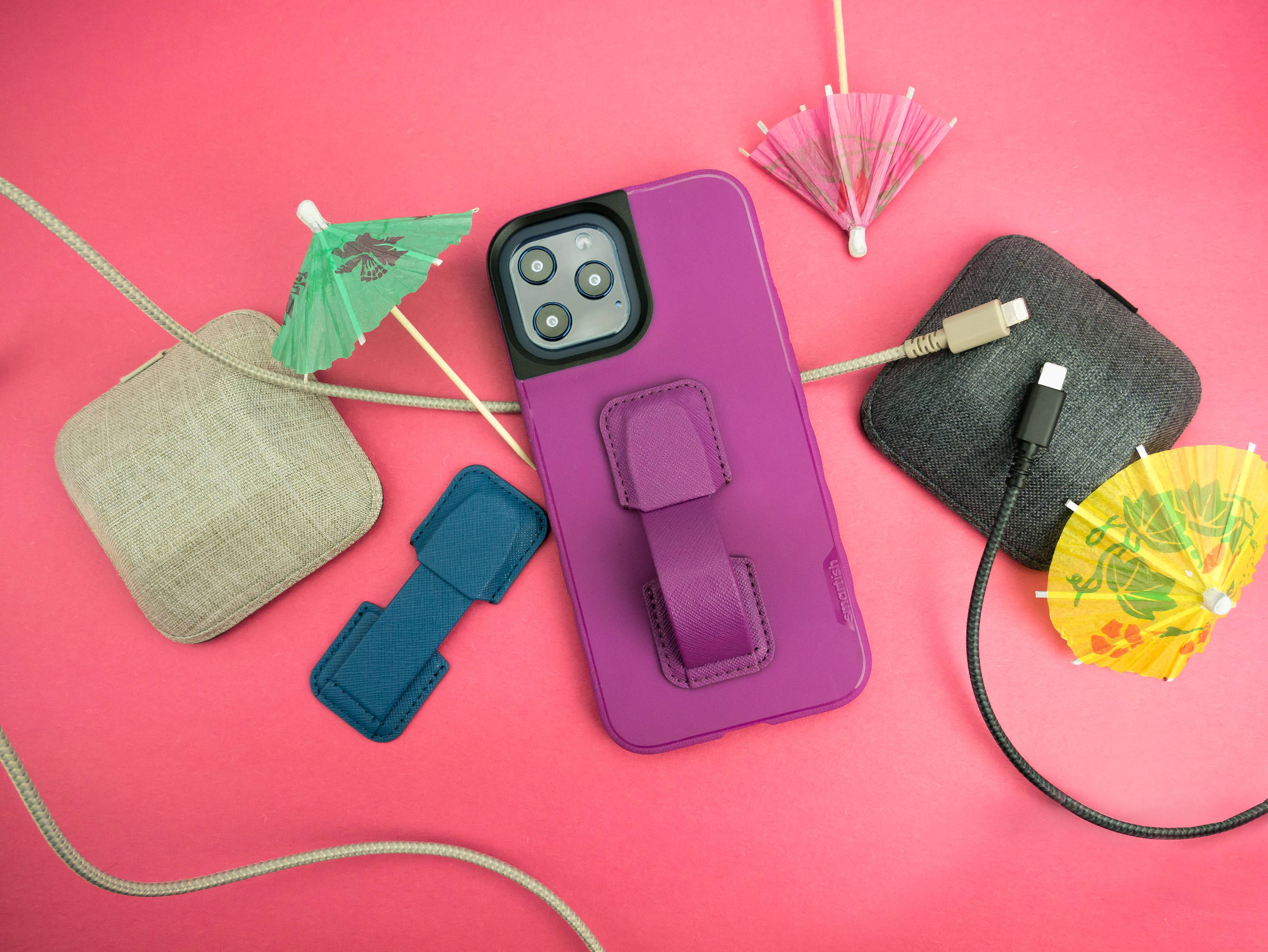 From the flannel-laden DIY crafters to the palatial Equestrian enthusiasts, there's someone in your life who's always looking to entertain. What better way to show them your holiday gratitude than buy sprucing up their residence with some brilliant gifts from Smartish?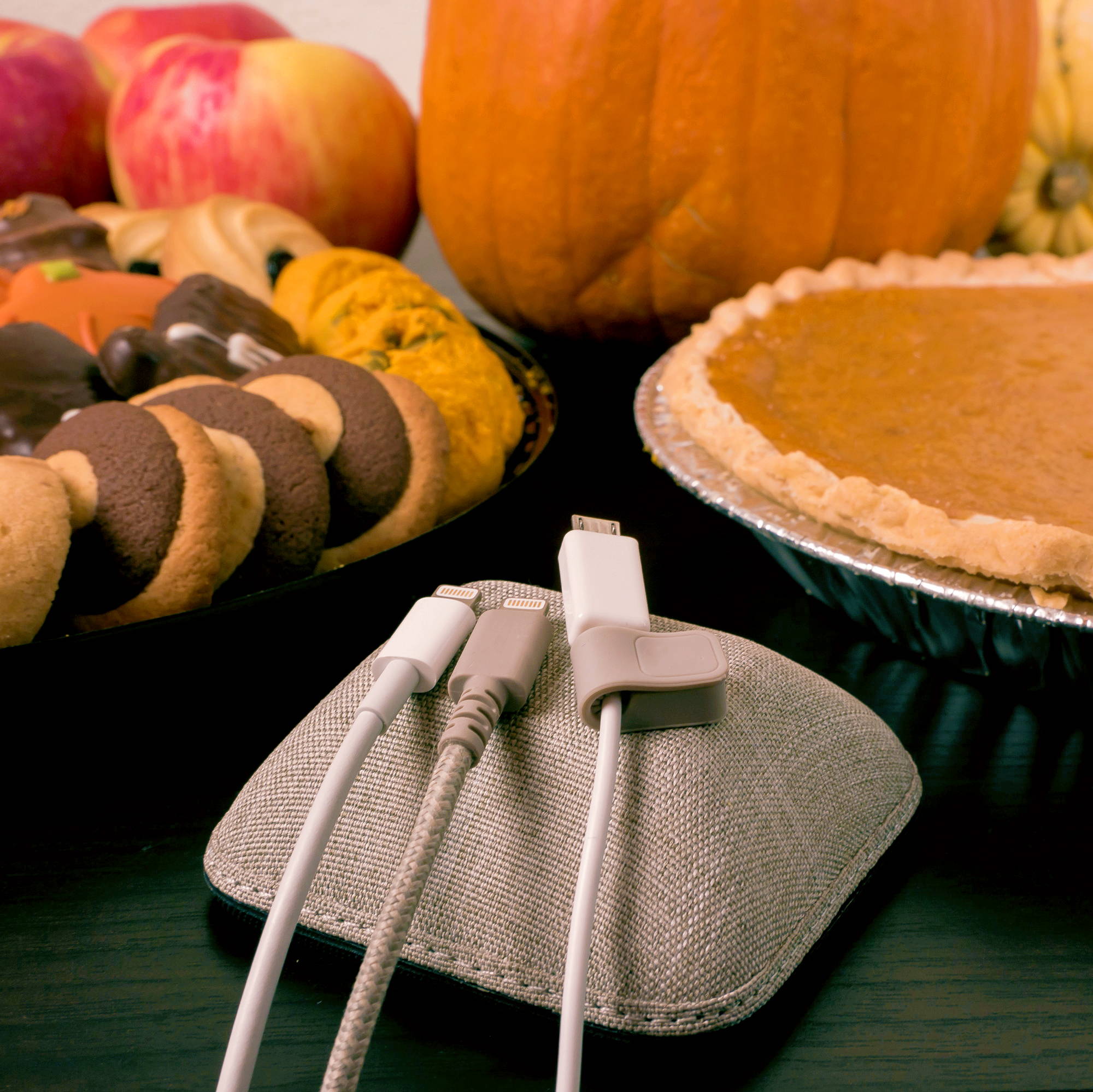 Home base for wandering cables.
If there's one thing everybody's bringing to the party (besides unseasoned side dishes and questionable plus ones), it's phones in need of charging before they set course for their homes at the end of the night. Seeing as how wall outlets get fought over like the last helping of sweet potatoes, it's a wise decision to curb the arguments with Cable Wrangler ($19.99). This marvelous magnetic organizer of charge cables knows exactly how to keep not only tangled cords, but your party in line.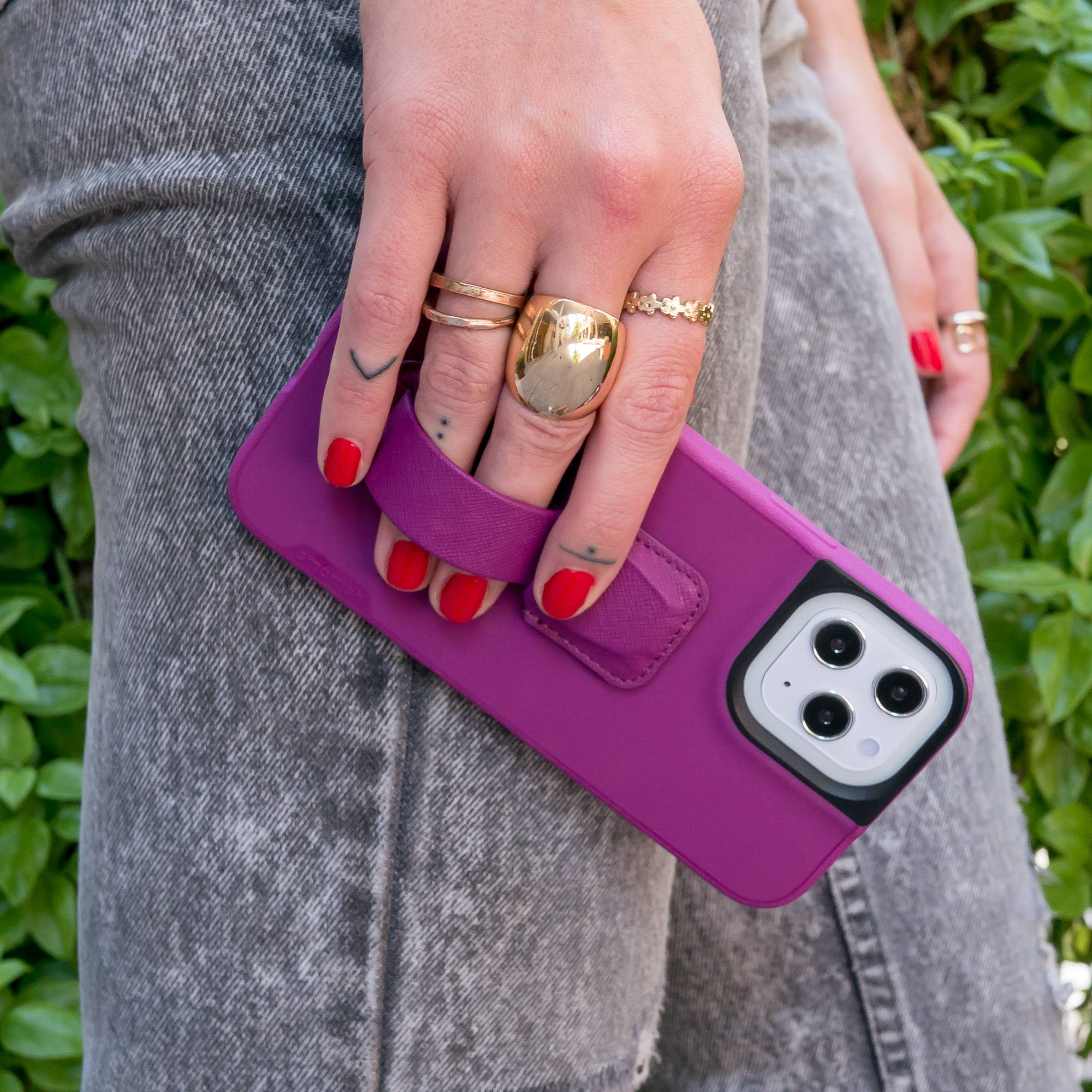 The perfect selfie accessory.
The meal: mouth-watering. The decorations: regal af. Your outfits: 🔥🔥🔥 The last thing you need is a blurry selfie, because how else are people going to know what you ate and where you were? Prop Tart ($9.99) is the perfect accompaniment since some genius slathered yams in marshmallows. Stabilize your phone for reading recipes, easily text with one hand, and nail that perfect selfie angle with Prop Tart - sticks best on Smartish cases!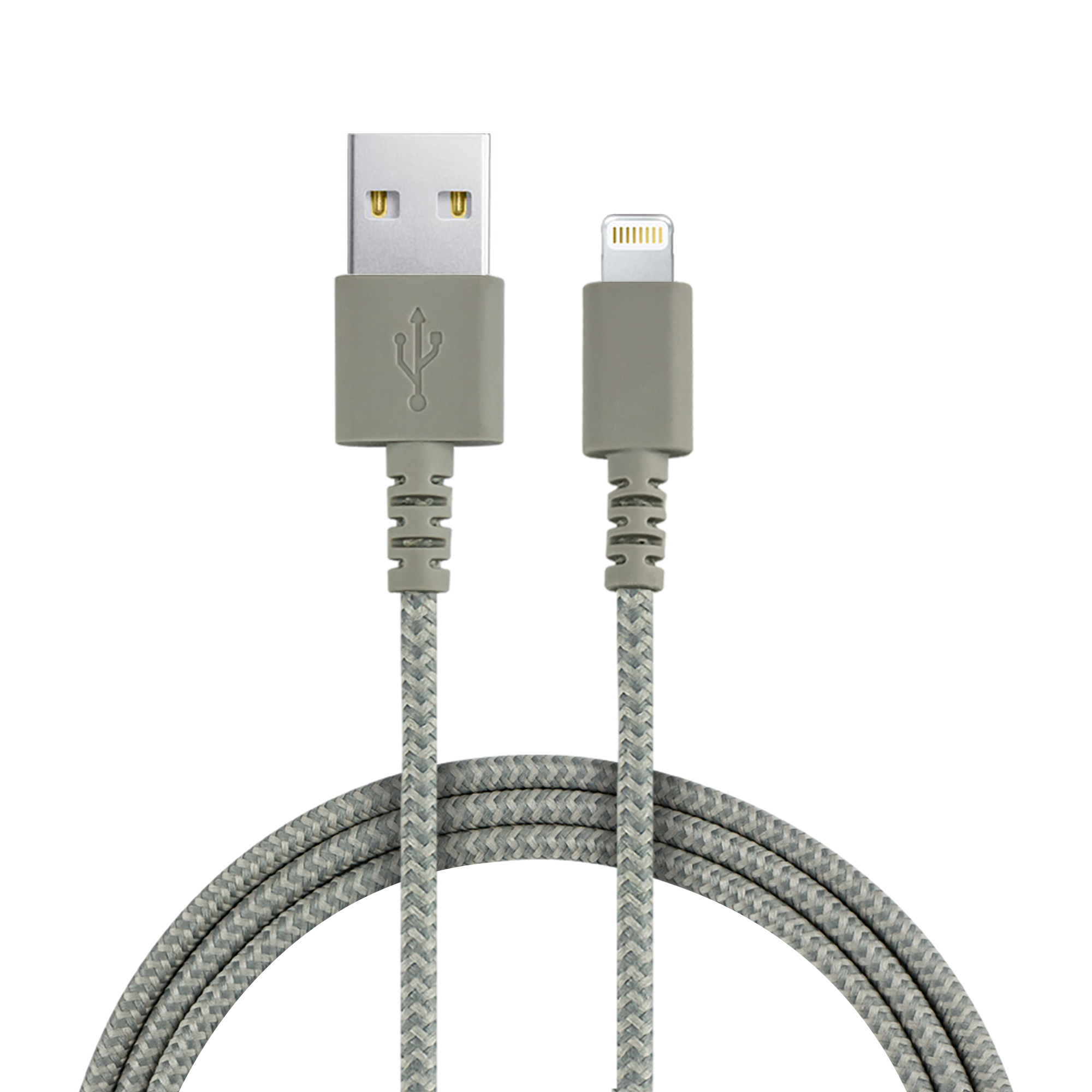 What good is going toe-to-toe for the charge cable if it doesn't even give your phone a decent amount of juice? Hosts need fast-charging cables to keep their guests from fighting over anything besides politics, sports, religion, the economy, Marvel vs. DC movies, family relations, and the importance of reading.
For the same price of a box of wine they were already hoping you wouldn't bring, you can get the host of your holiday party any of these fabulous gifts from Smartish. This year, be that guest.