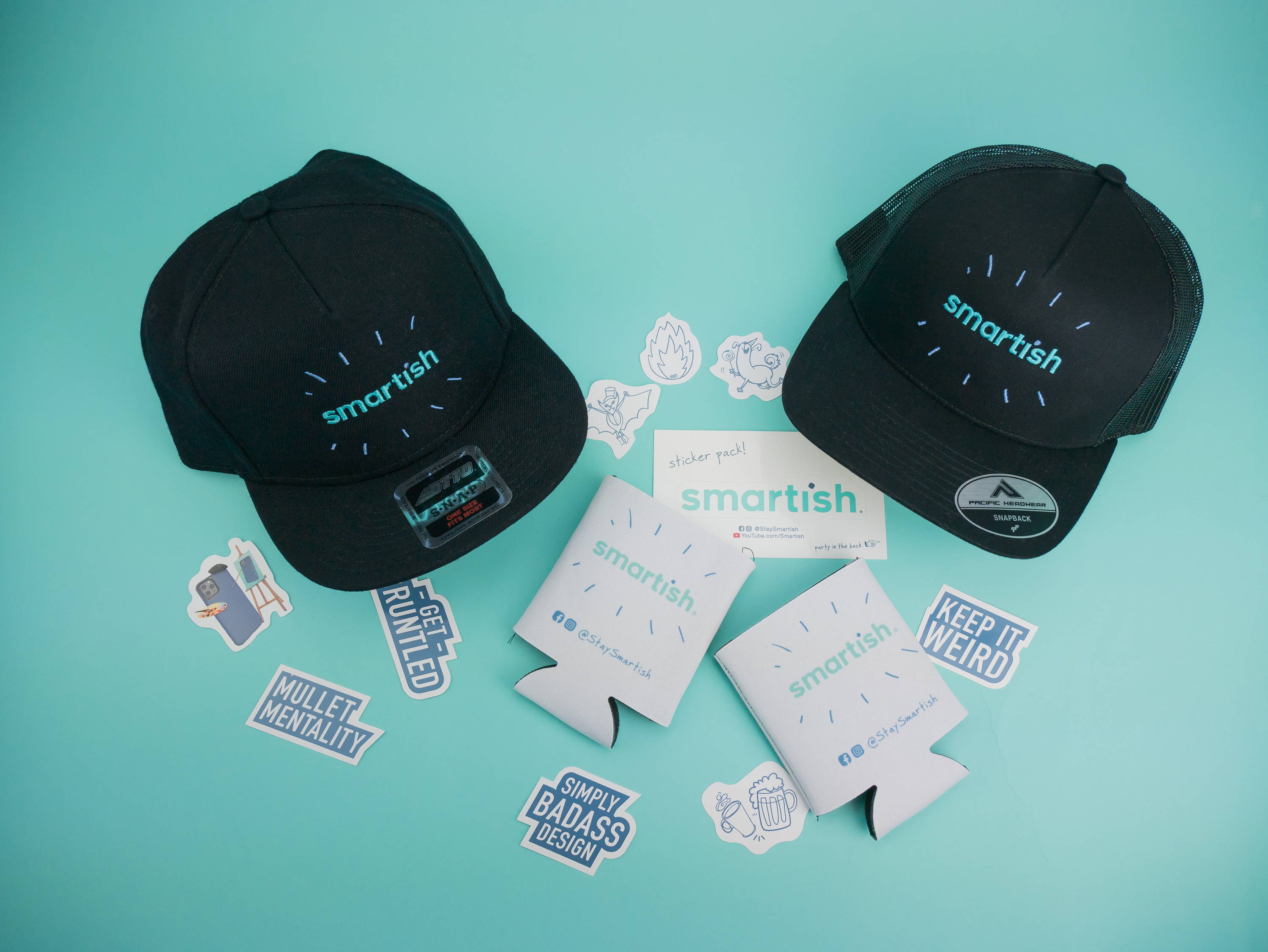 You know the one - your friend who knew to get on Bitcoin early and told you to watch that great show before everyone else knew about it? They deserve a present that's on their level.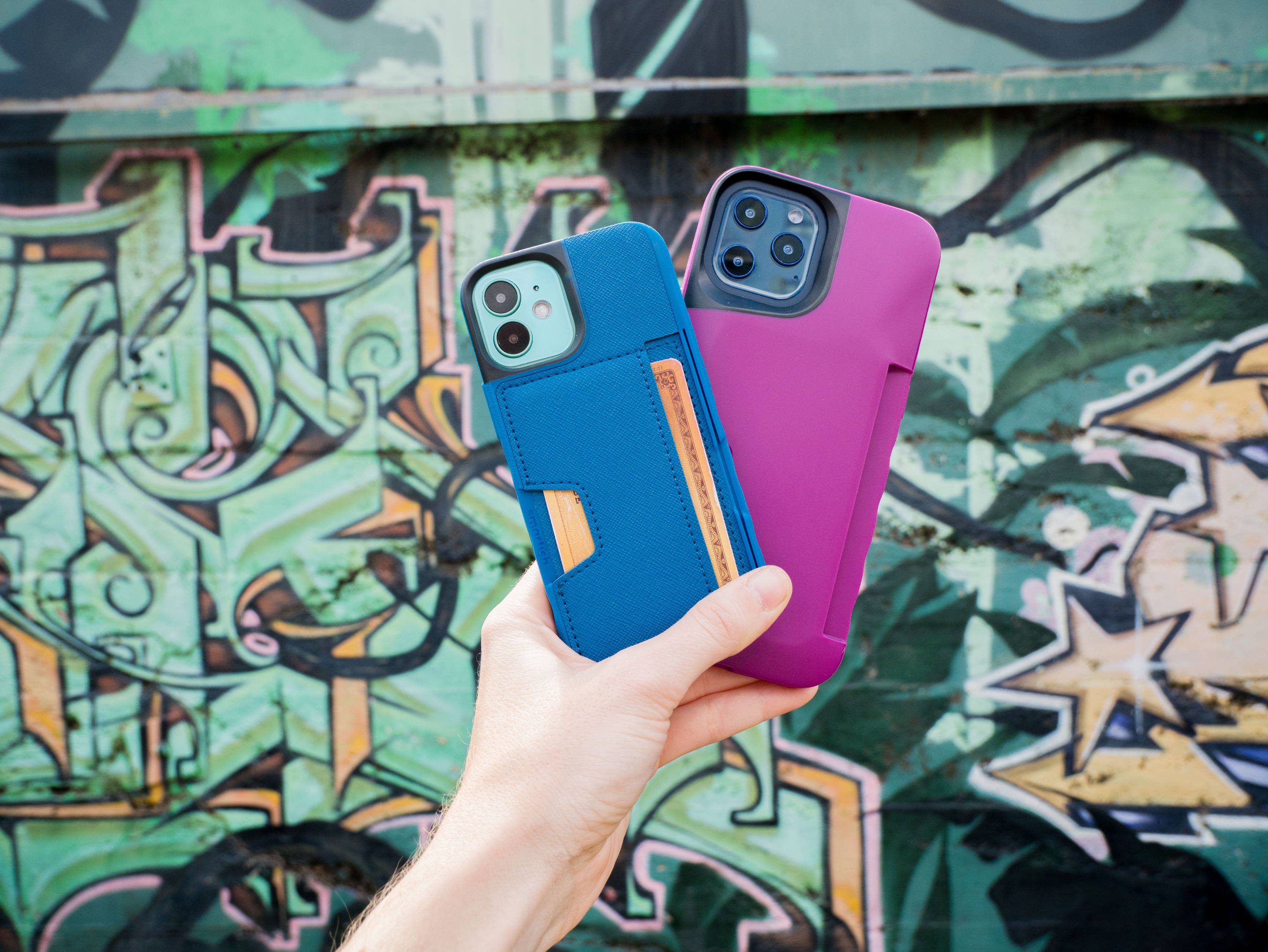 A wallet, but you can call it.
Your tech-savvy friend may be attending goat yoga and tightrope walking over flaming kayaks later, but are they still walking around with a leather wallet? All that's got to change pronto. Pocket and purse real estate is limited, so help them consolidate their stuff with a Wallet Slayer (starting at $14.99).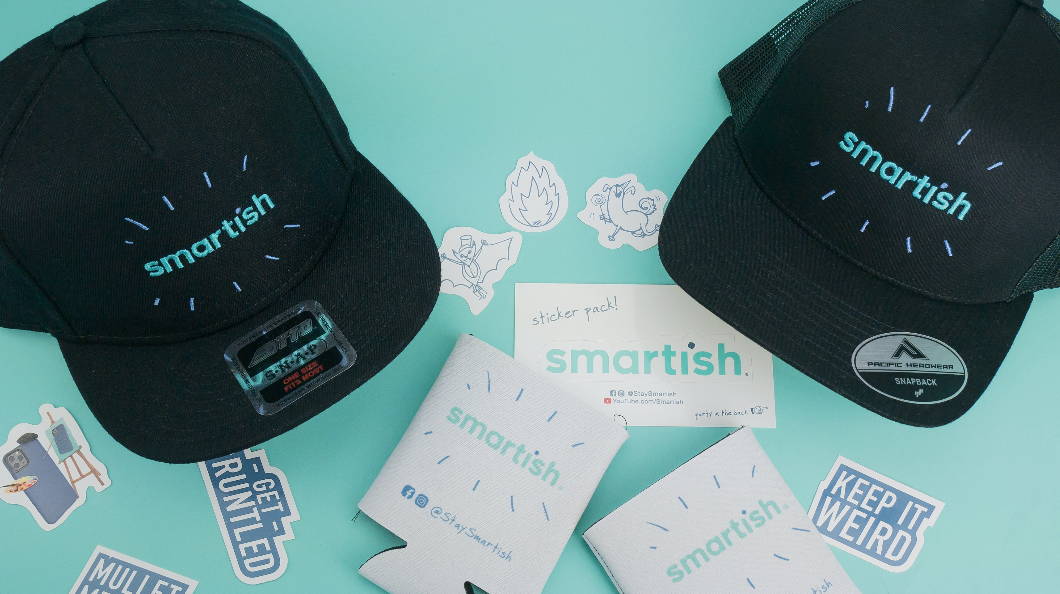 Broadcast your Smartish-ness
Now that Smartish person in your life can tell it to the world. Do they know the capital of Djibouti? Of course! How to create a sustainable potato farm in the inhospitable tundra of Mars? Maybe not so much. Flaunt Smartish-ness with hats, shirts, and funky bandanas.
The solution to couch cushion cable excavation.
Your Smartish friend will undeniably appreciate a quick, efficient alternative to digging behind the couch or bedside table every time they want to find their charge cable. This sturdy, subtle, and super magnetic accessory blends in at home, the office, and the studio. Never let out a groan of discomfort while fishing for errant cables again. Get Cable Wrangler ($19.99) to corral those rogue-minded ropes back to the counter top where they belong.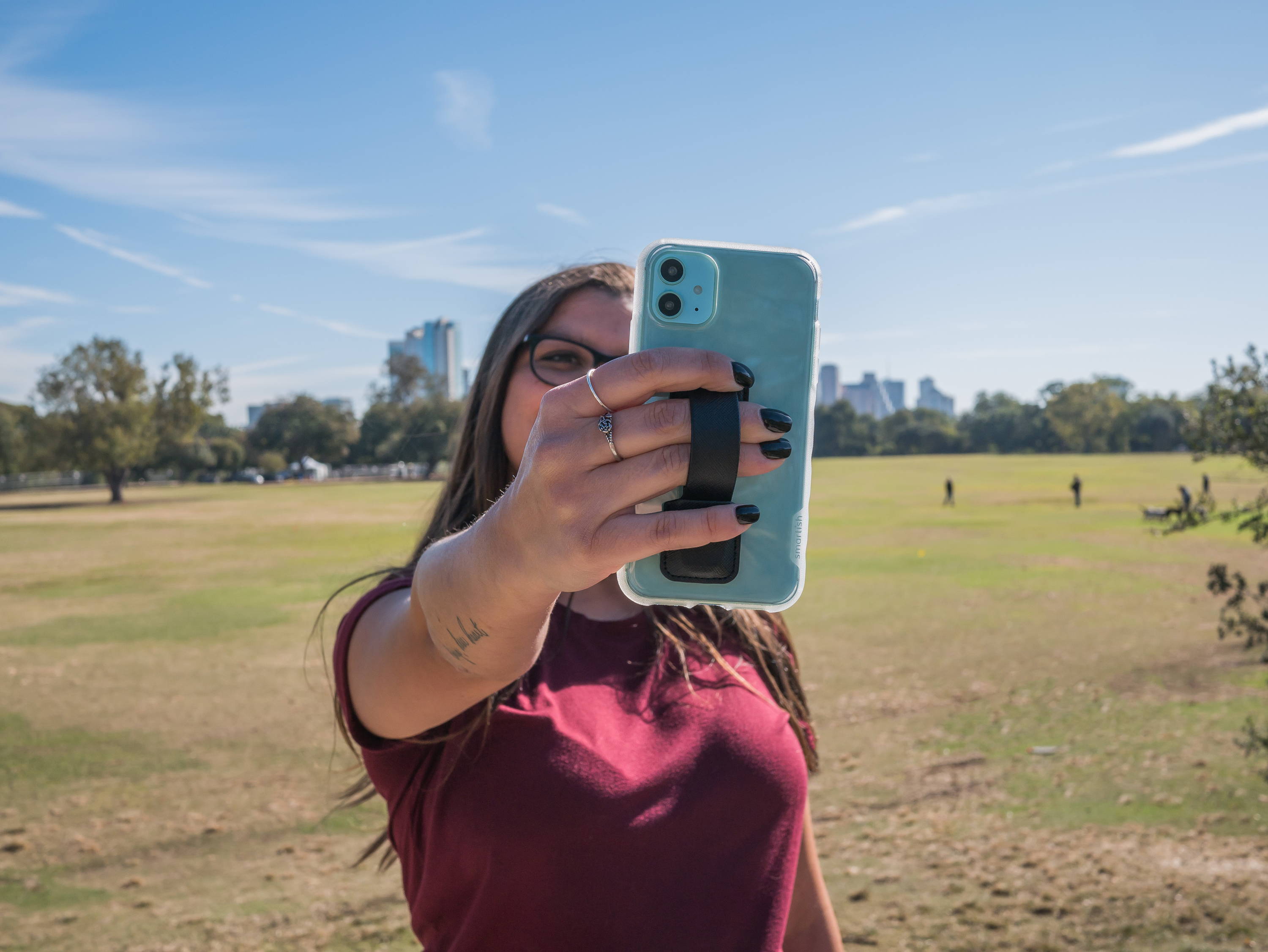 Most phone accessories are bulky, clumsy, and look like the technology equivalent of socks with sandals. In a world of awkward accessories, Prop Tart ($9.99) is a suave solution. One-handed texting, stabilized selfies, and hands-free kickstand piled into one easy-to-conceal contraption.
Get the gift that encapsulates intellect and broadcasts the brainy. What, do you think they want another Rubik's cube?