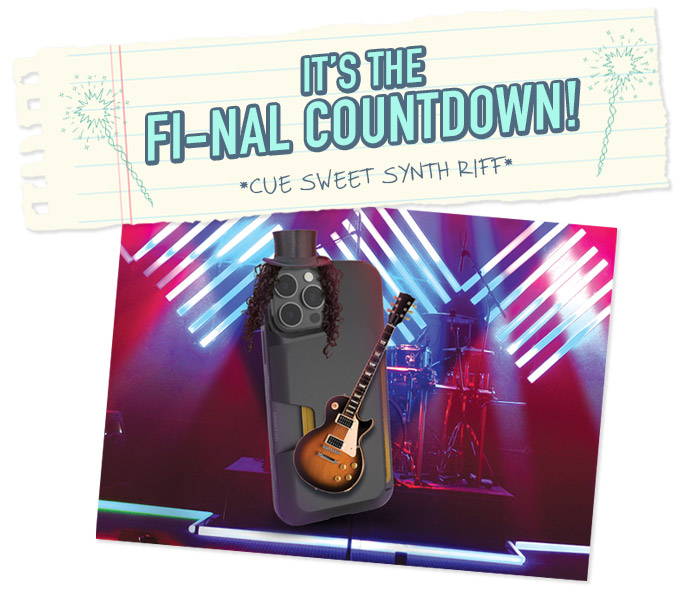 That's right. It supposedly all goes down next week.
No…not National Guacamole Day (well…yes, but…let's come back to that.)
It's the day of optimism. New frontiers. Basking in the glow of possibility. It's the day of the new iPhone announcement!
We've rounded up the top rumors that have been flying for months about what you can expect from the new kid on the block.
---

From everything we've heard, Apple will stick with their naming scheme and call 2022's rendition the "iPhone 14." But after they pulled the ol' switcheroo and leapfrogged right over iPhone 9 to X, forgive us if we're not putting our chips all in for this one. Mama didn't raise no fool.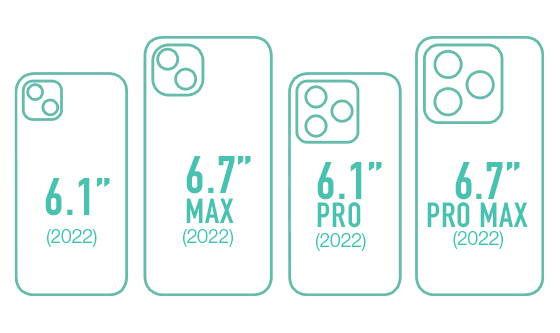 With the 12 and 13, Apple thought they'd offer a smaller iPhone size for those of us who don't have hand wingspans large enough to palm a basketball. (That, and it sported a more affordable price tag.) Well…it turned out to be a big, fat flop.
So with this next gen, you'd better start working on those thumb stretches now. Apple is opting for an entire big-boned fam with the smallest members coming in at 6.1" for the 14 and 14 Pro, and 6.7" for the Max and Pro Max. This means if streaming the newest season of Bob's Burgers on a larger screen while on the go is most important to you, with the Max you can get one of the big boys without paying for extra camera features in the top-tier Pro Max.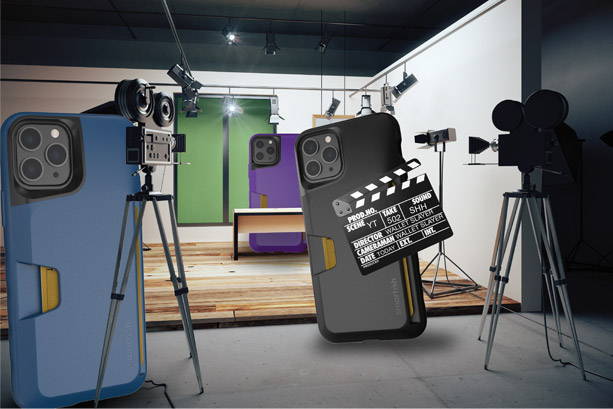 This is where it's make or break for a lot of folks in whether or not to upgrade to a 14: the cameras.
The iPhone 14 model will likely adopt the ultra-wide lens that was reserved for the Pro models in the 13 lineup. This comes complete with improved auto-focusing and macro capabilities.
The front-facing camera is possibly going to match the quality of the 12MP rear-facing camera. Selfie enthusiasts rejoice!
The Pro models are getting a BIIIIIG boost to their rear-facing camera with a whopping 48MPs for more detailed images, better low-light shots, and 8K video.
One giant bummer is that the 14 is likely to not adopt the periscope lens that is already being utilized in some Android counterparts for those amazing zoom shots. *Shifts to loud whisper* (But it is likely to show up in the 2023 Pro models!)


Rumor #4: Old MacDonald had an iPhone...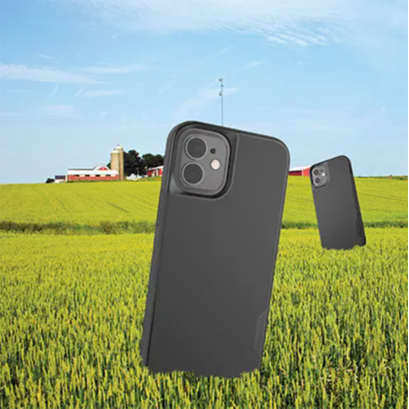 Speaking of cameras, with better cameras come a beefier bump or a beefier chassis. The rumor mill is mixed as to which way it will go. Either way, the Pro models will be mooing.
Rumor #5: Check out that bod!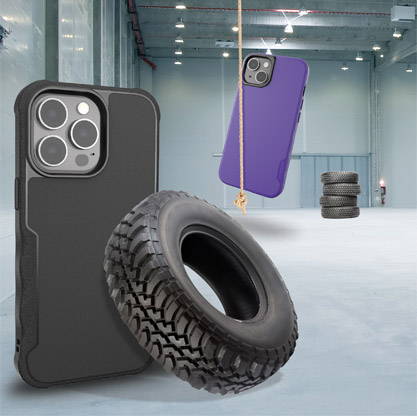 And speaking of chassis, we're pretty confident that the Pros will feature a titanium alloy body (as opposed to previously used stainless steel or glass). Titanium is more scratch resistant and stronger than both steel and aluminum, as well as more corrosion resistant. So those of you with #beachhairdontcare living the #saltlife can rest assured that your phone won't succumb to rusting in that ocean air.
Rumor #6: Notch your problem anymore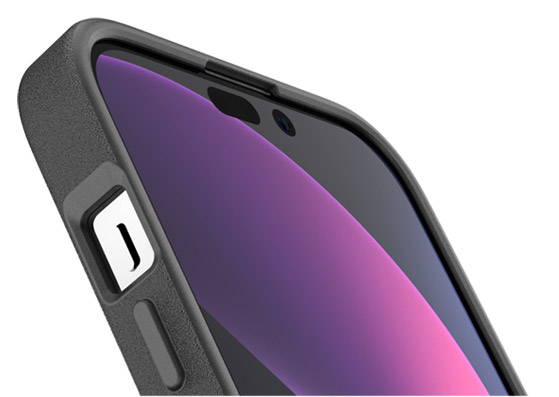 While FaceID is super handy and an upgraded selfie cam is nice, Apple fans don't love the intrusive notch into their screen space they have required in previous gens. Well, those of you opting for the Pro models will be happy with less interference you'll get from a swap to camera hole and pill cutouts. Get the most out of those big, beautiful screens.
Rumor #7: Hey iPhone...U up?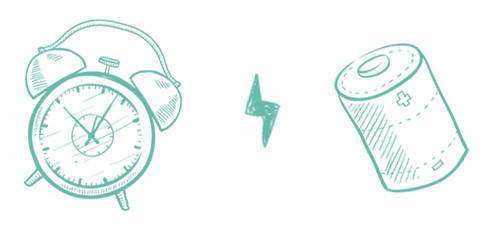 Always. The 14 fam may be adopting a feature that Apple aficionados love in their watches: an always-on display. With their device locked or inactive, iPhone users could see important information like the clock or whether their battery has entered the danger zone without waking and illuminating the entire screen, saving that precious juice for more important things like figuring out your daily Wordle.
The 14 Pro models could up the ante with offering a storage tier upgrade to 2TB, doubling the 13 Pros 1TB heft.

It's hard to believe that the average household PC in the 90s had a whopping 1GB hard drive capacity (not to mention a towering body that had to sit on the floor and a monitor the size of a microwave). Now you can carry all of that in a tidy little 6-inch package in your pocket with more storage than was even fathomable back then.
Rumor #9: It's all about the Benjamins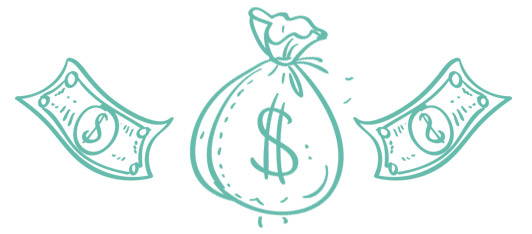 Apples are no more immune to inflation than avocados (unfortunately for Guacamole Day). This means that their 14 lineup is likely to have a starting price tag at least $100 higher than that of the previous years.
---
Now that we're all sufficiently hungry for an iPhone upgrade AND some of that chunky green goodness, we'll leave you with this one last rumor…the official announcement with Apple spilling aaaaaall the bells and whistles is most likely happening Wednesday, September 7th.
So have Siri mark your calendar and, in the meantime, keep following along with us during Festivish.
Now we're off to rustle up some guac.