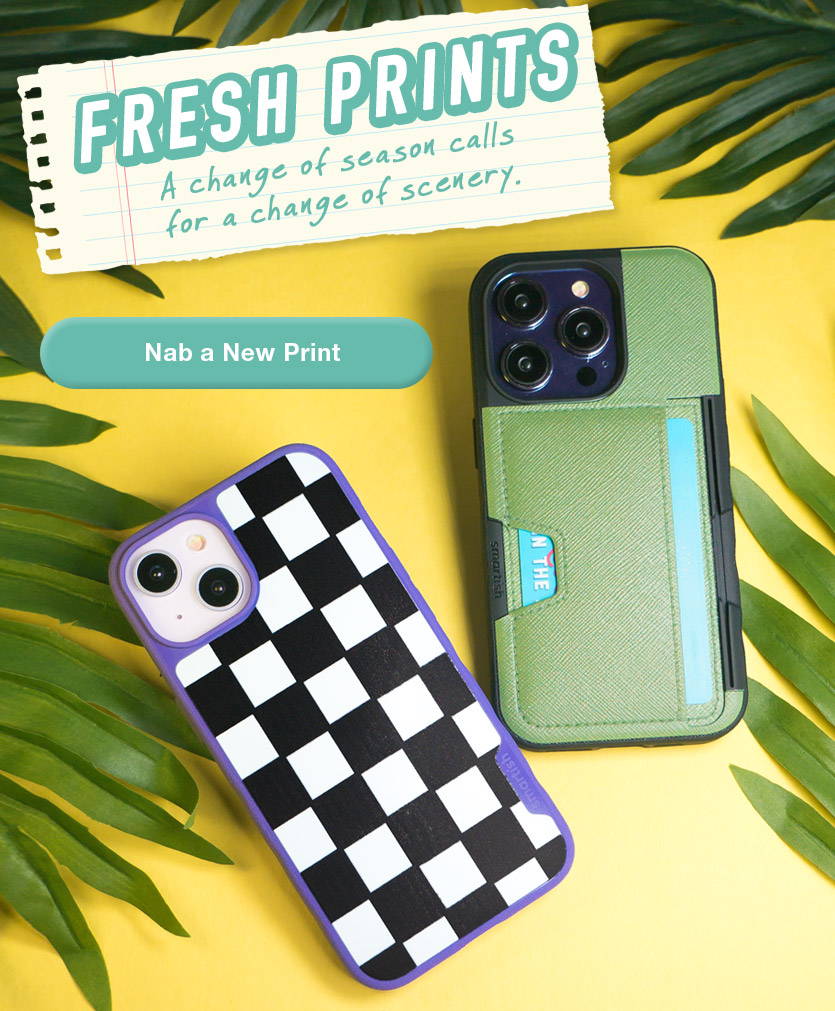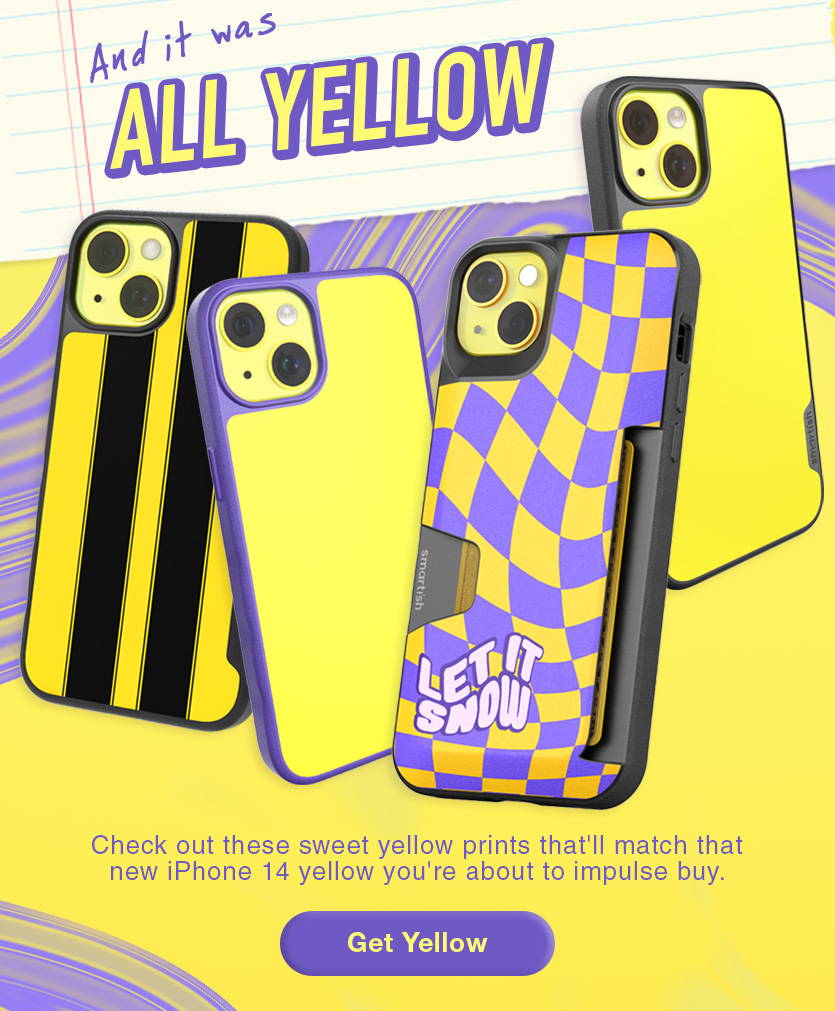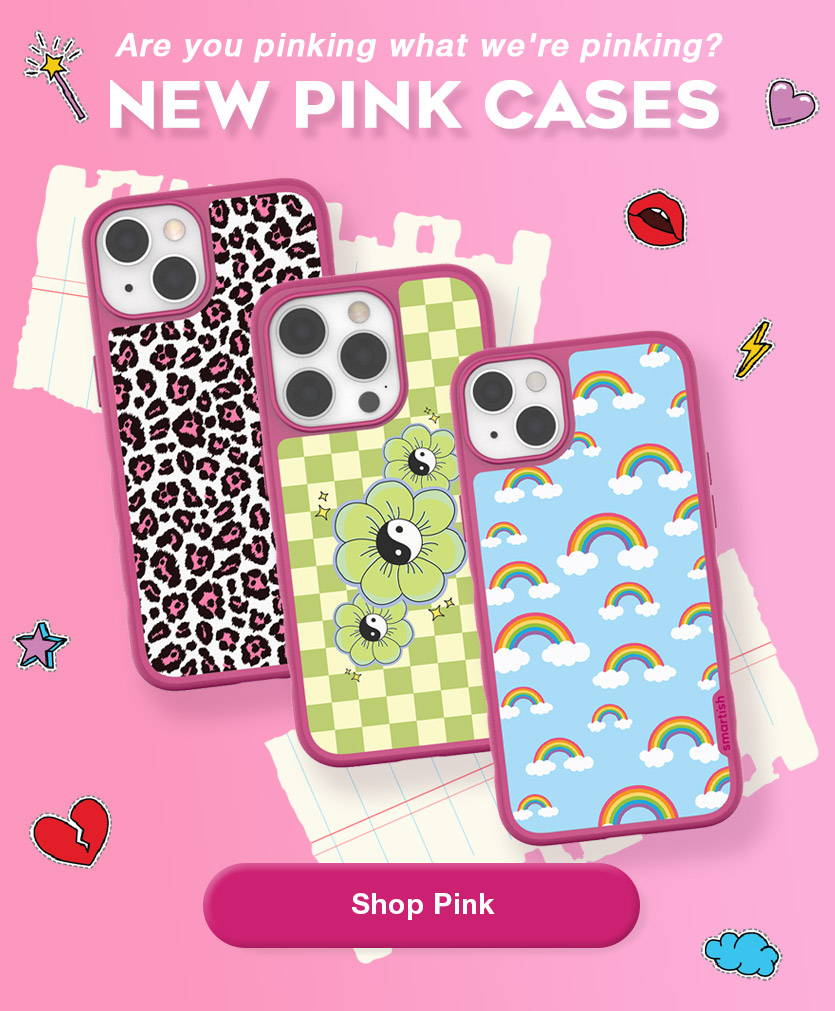 SMARTISH STARTING LINE-UP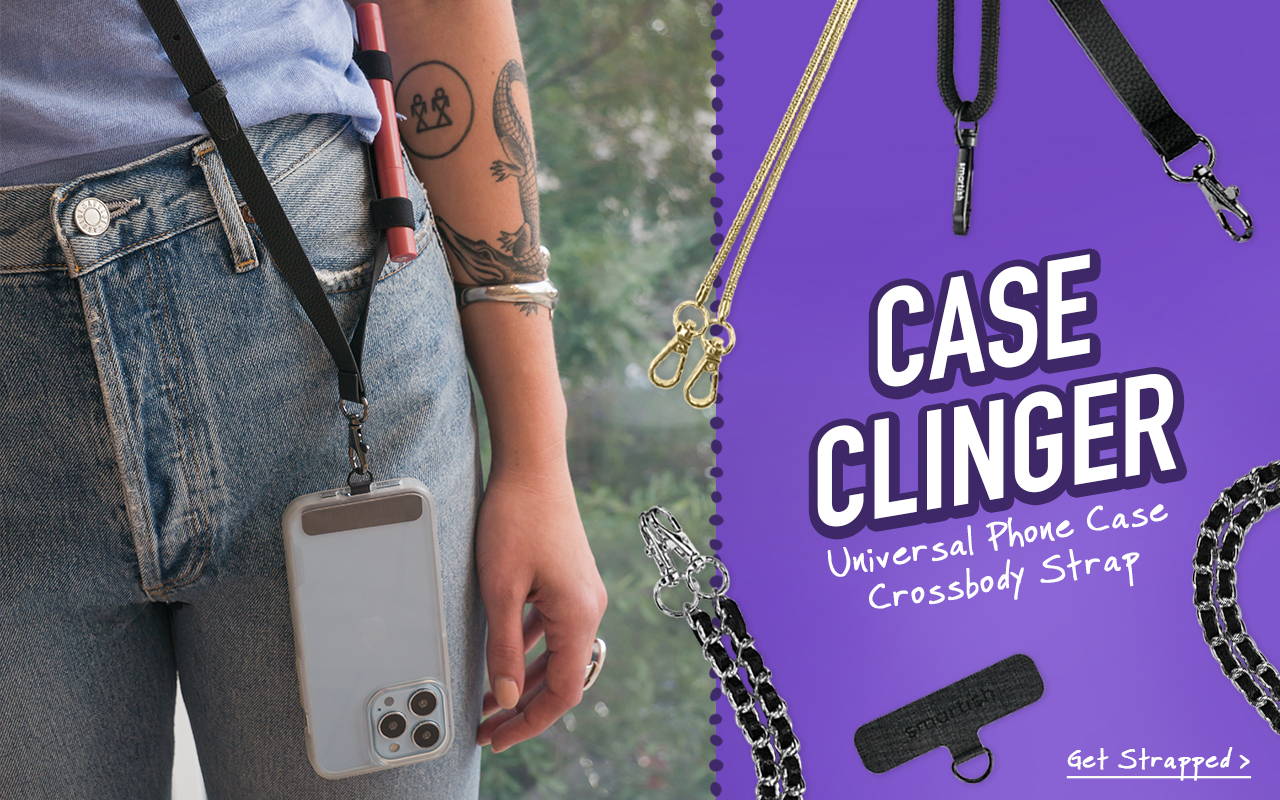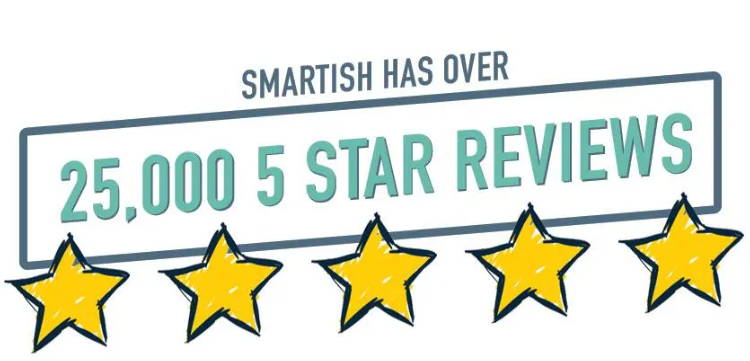 POPULAR FRESH PRINT COLLECTIONS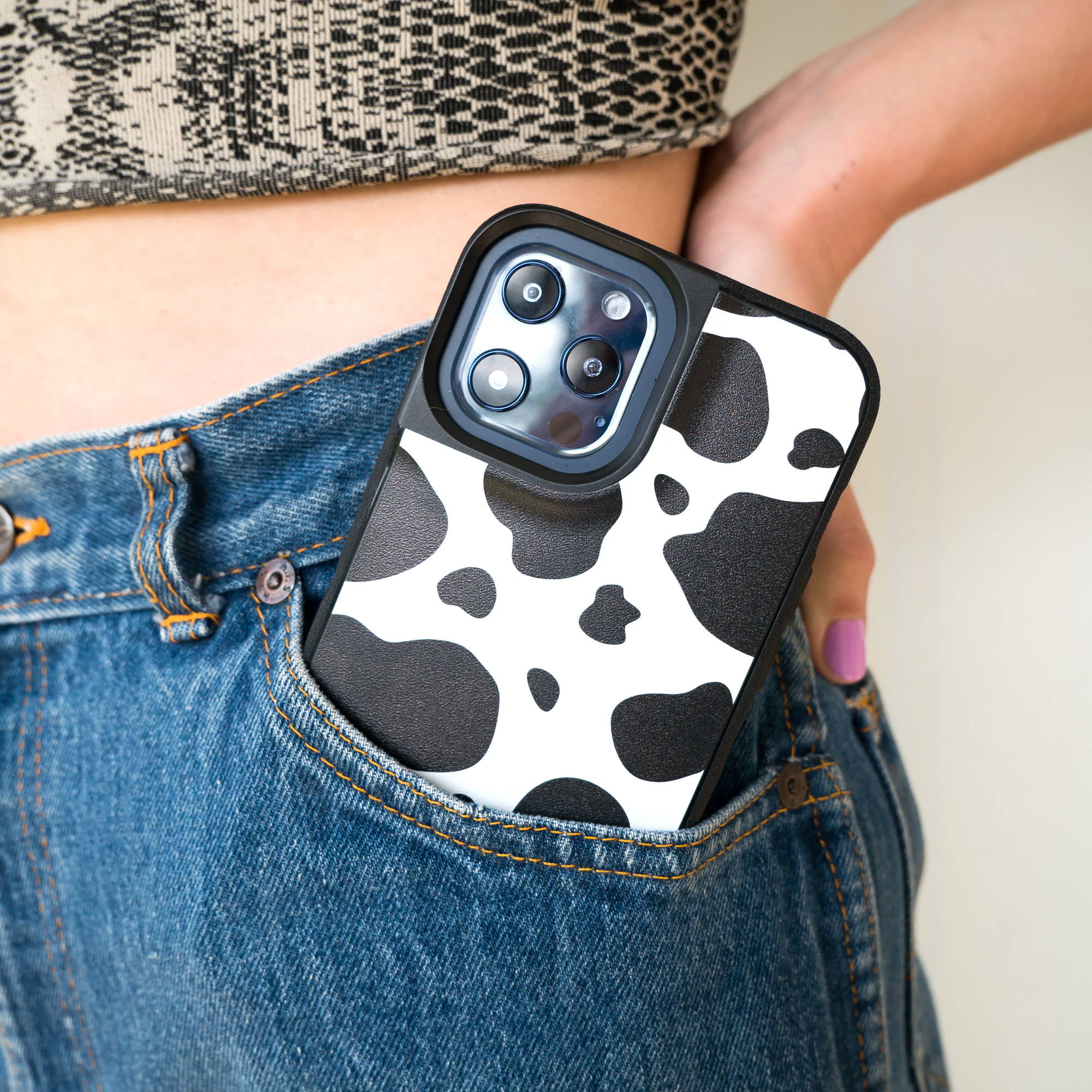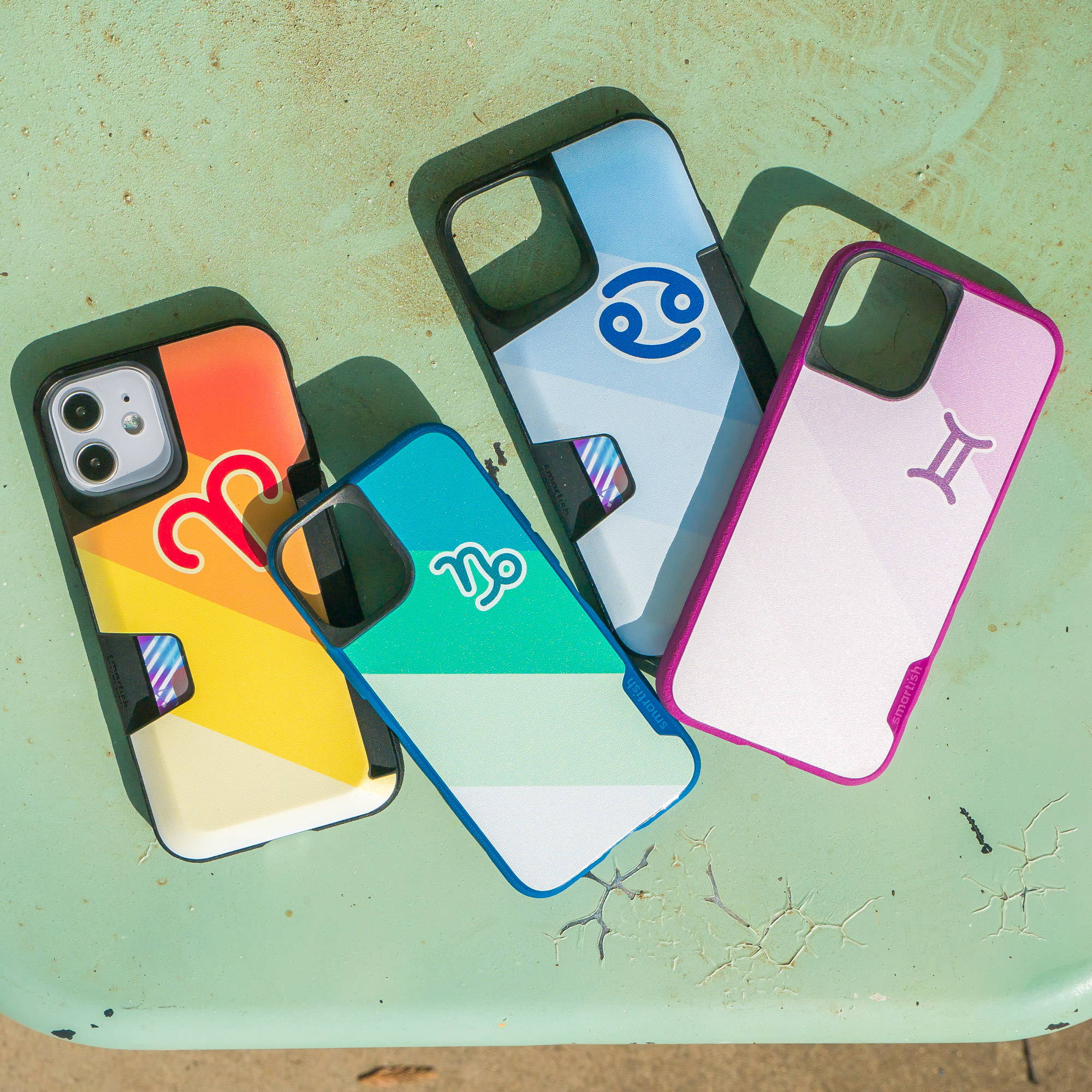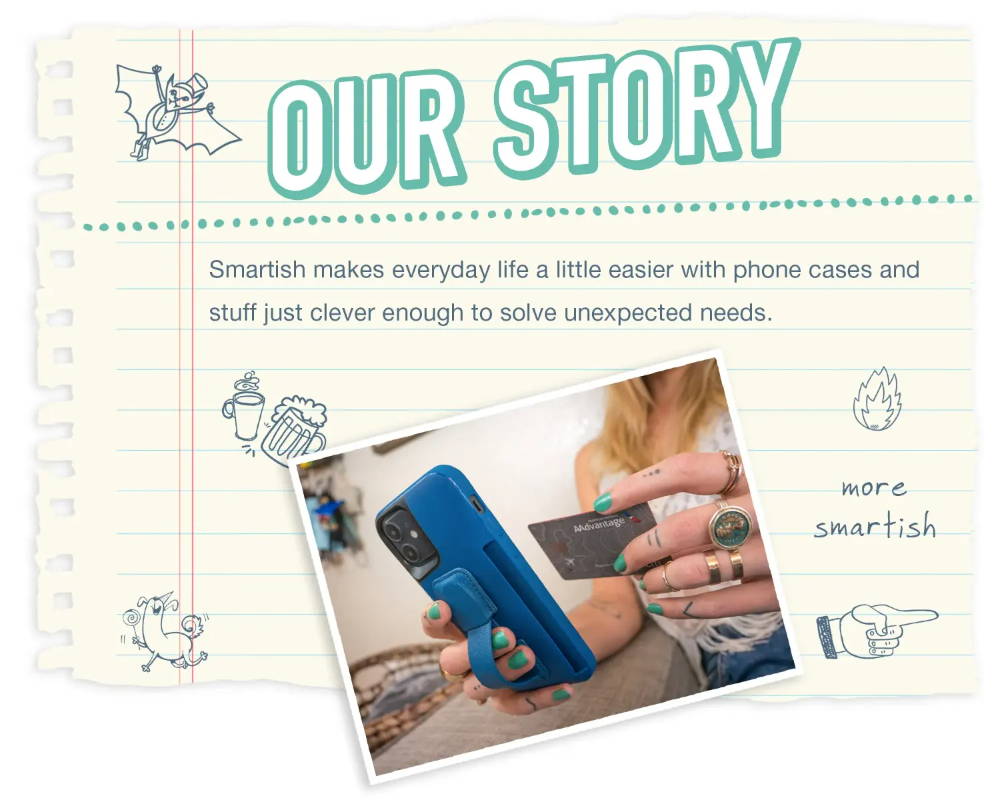 FREQUENTLY ASKED QUESTIONS
Can I use wireless charging with Smartish iPhone cases?
Rest assured, our answer is YES. Check out the video below. Even with three cards in both the Wallet Slayer Vol. 1 and Vol. 2, wireless charging works. We'd tell you our jokes about poorly designed Qi charges here, but none of them work. (Thank you, thank you.)
If your Qi charger isn't working, there are two potential reasons:
1.) Fancy metal credit cards will hinder all Qi chargers.
2.) Not all Qi charges are created equal. Some of the poorly designed chargers couldn't charge through our thicker cases while the better Qi chargers worked just fine.
Here are links to two very affordable wireless chargers on Amazon that work with all of our Smartish cases.

Dock Qi Charger: https://www.amazon.com/gp/product/B01H76NIAS
Flat Qi Charger: https://www.amazon.com/gp/product/B07H93NYC5
Seriously, why are Smartish cases less expensive than other brands?
We make great products, we just don't rip you off. We live, breathe and (sometimes) eat phone cases. Lucky for you, that 10 year obsession shows in the quality of our products. Not the price.
Can I put my dog/cat/parakeet/logo/design on a case?
Yes, you sure can. Our Smartish Design Studio was made for exactly this purpose. Prepare to put your pup or parrot on a case with pleasure! After a visit to the Smartish Design Studio, your case will be calling your name. Design Time.