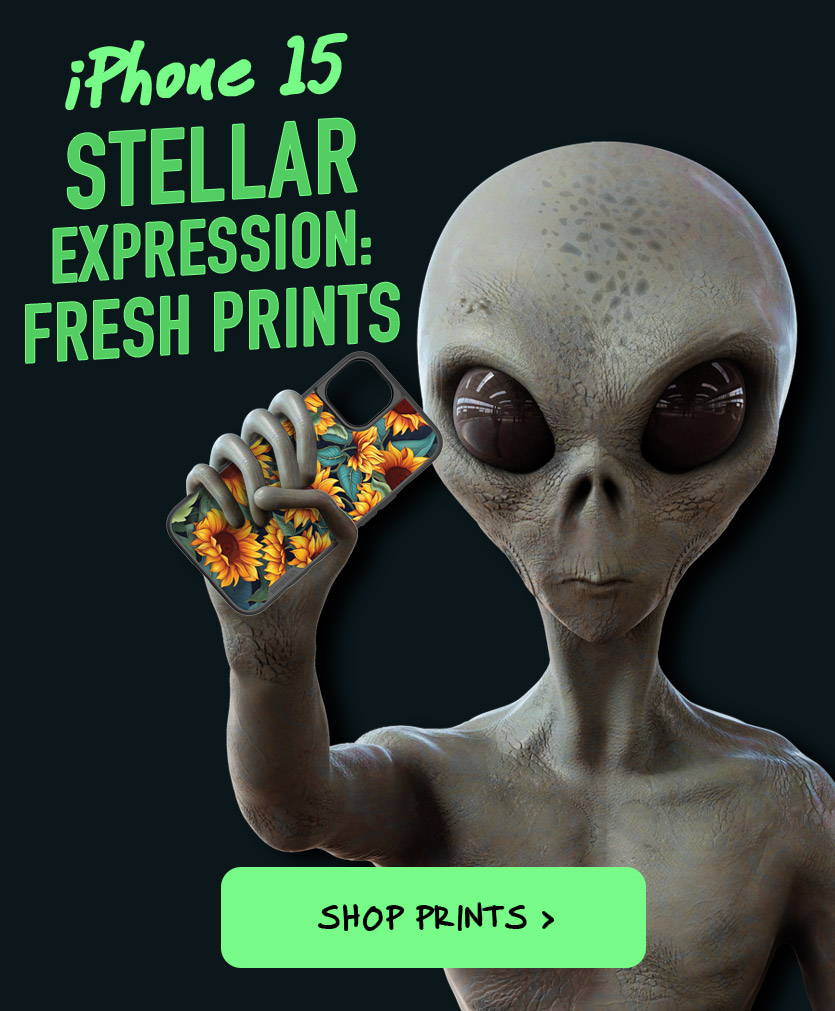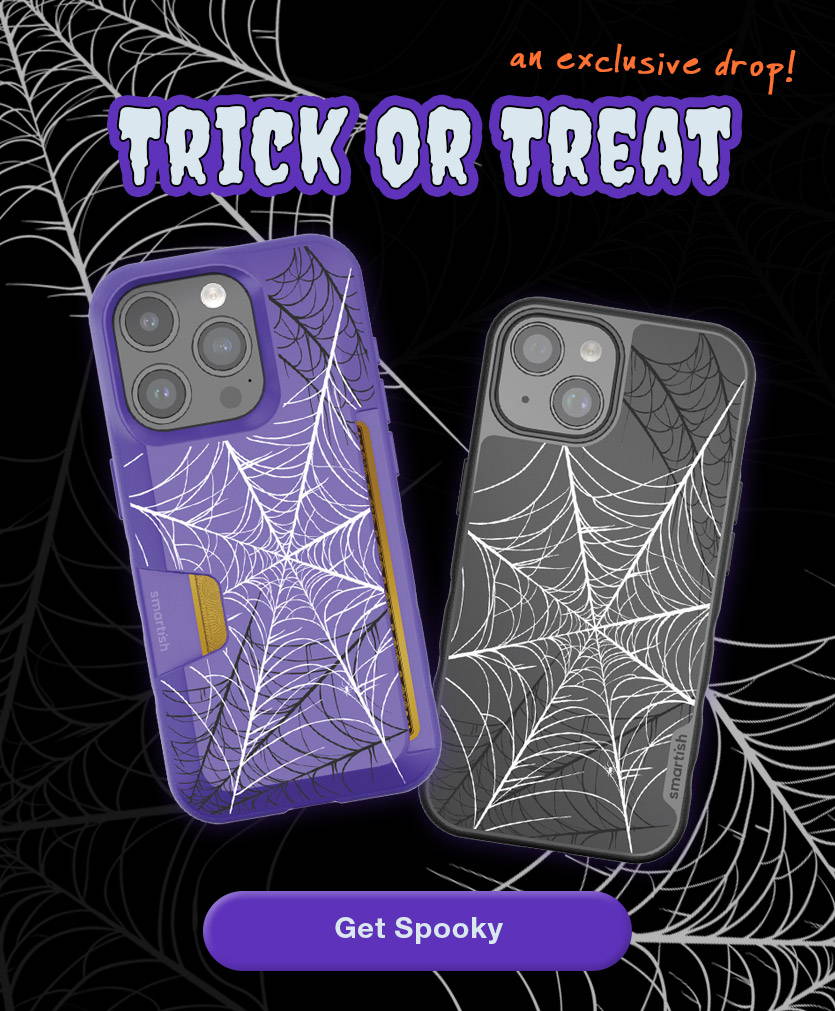 SMARTISH STARTING LINE-UP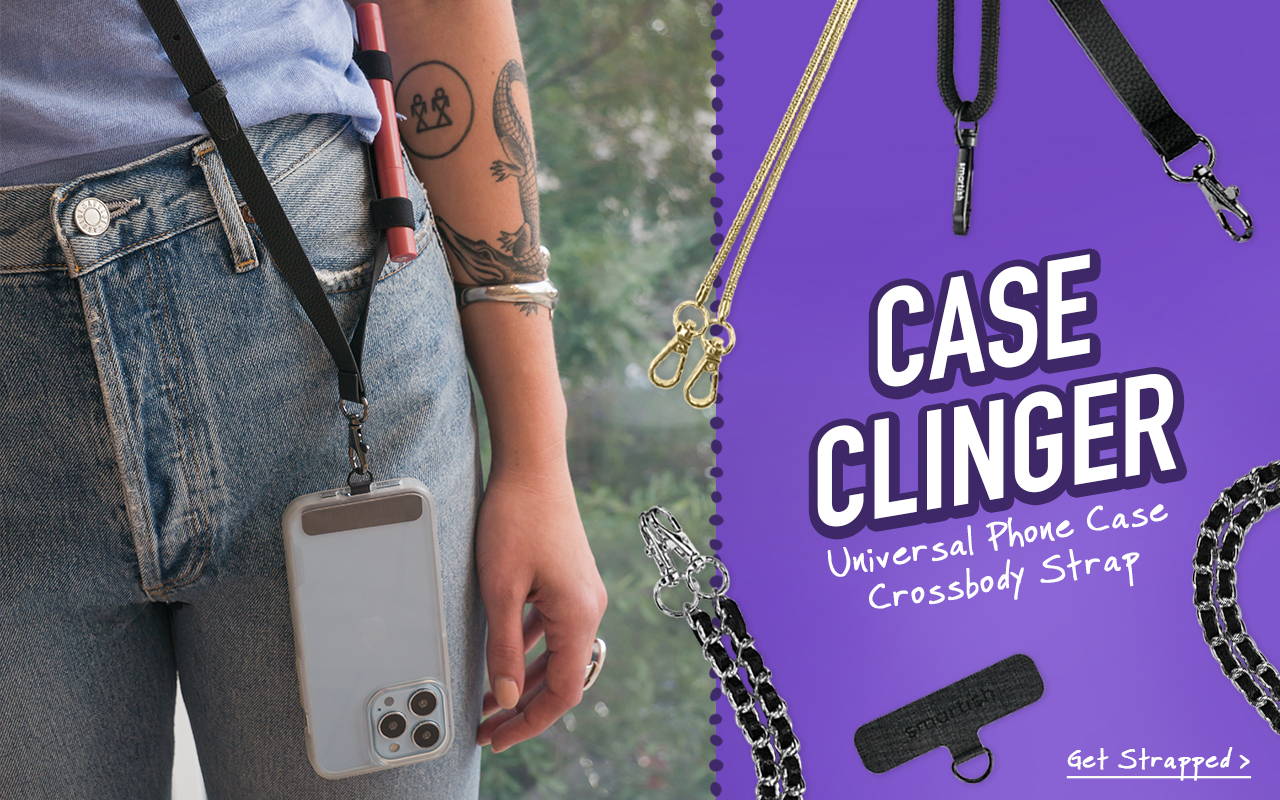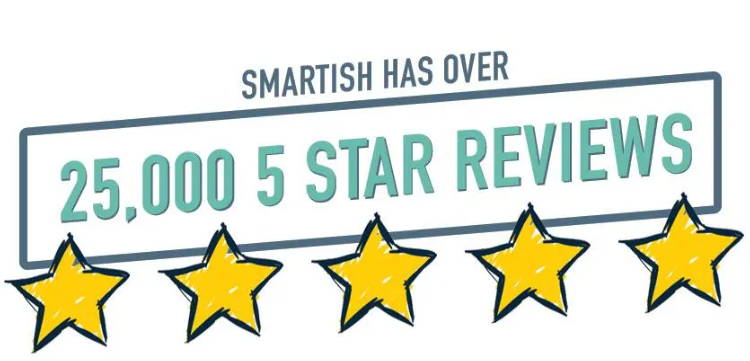 POPULAR FRESH PRINT COLLECTIONS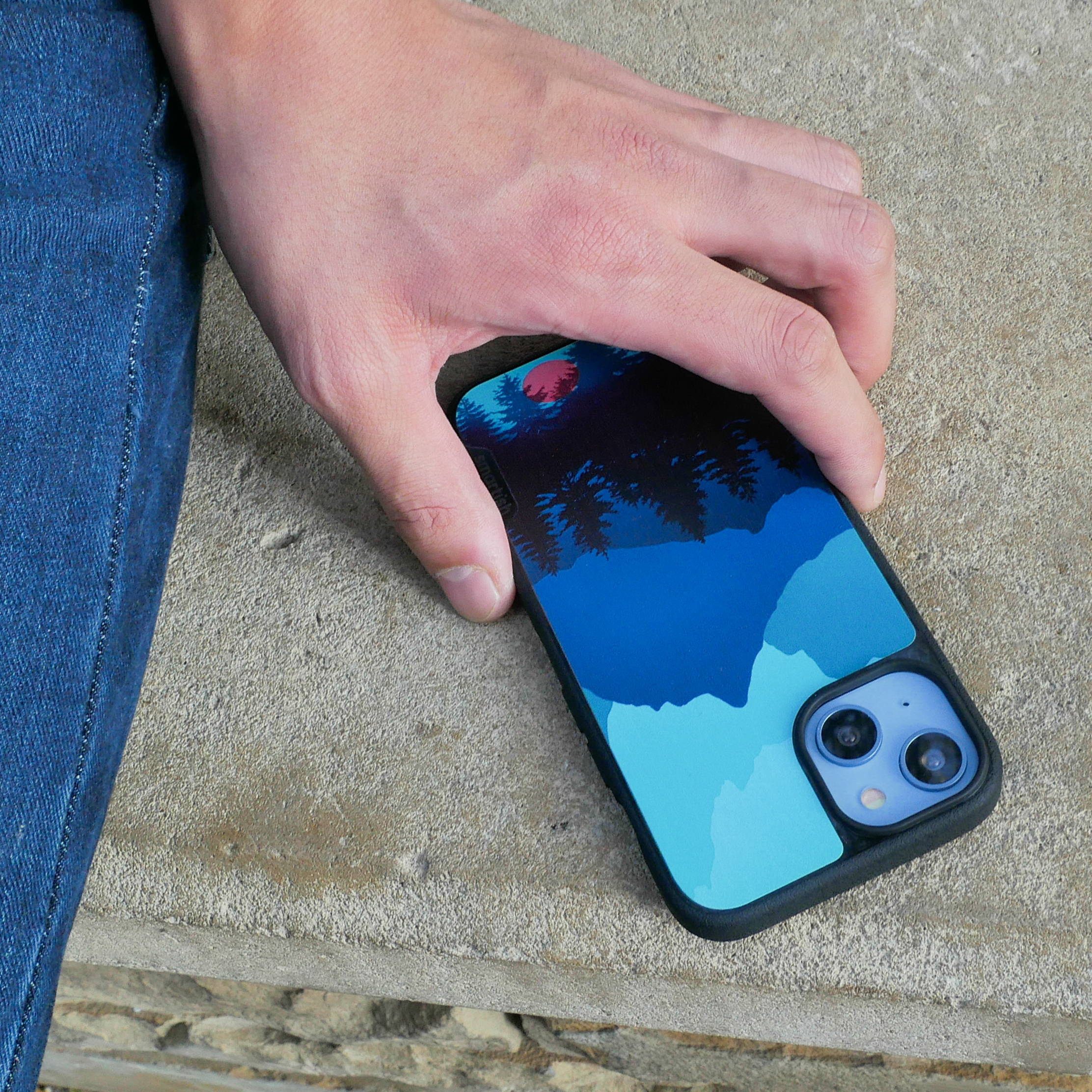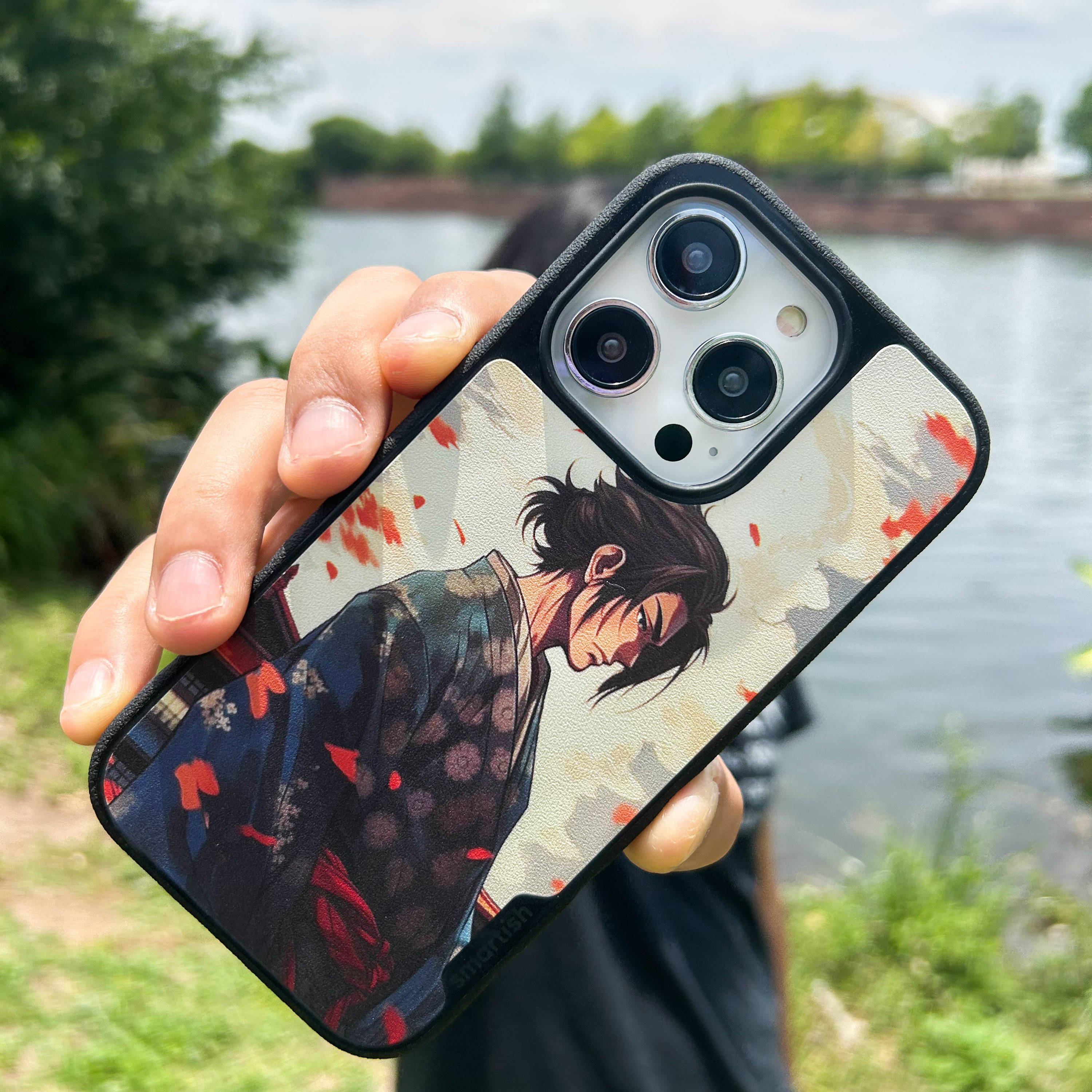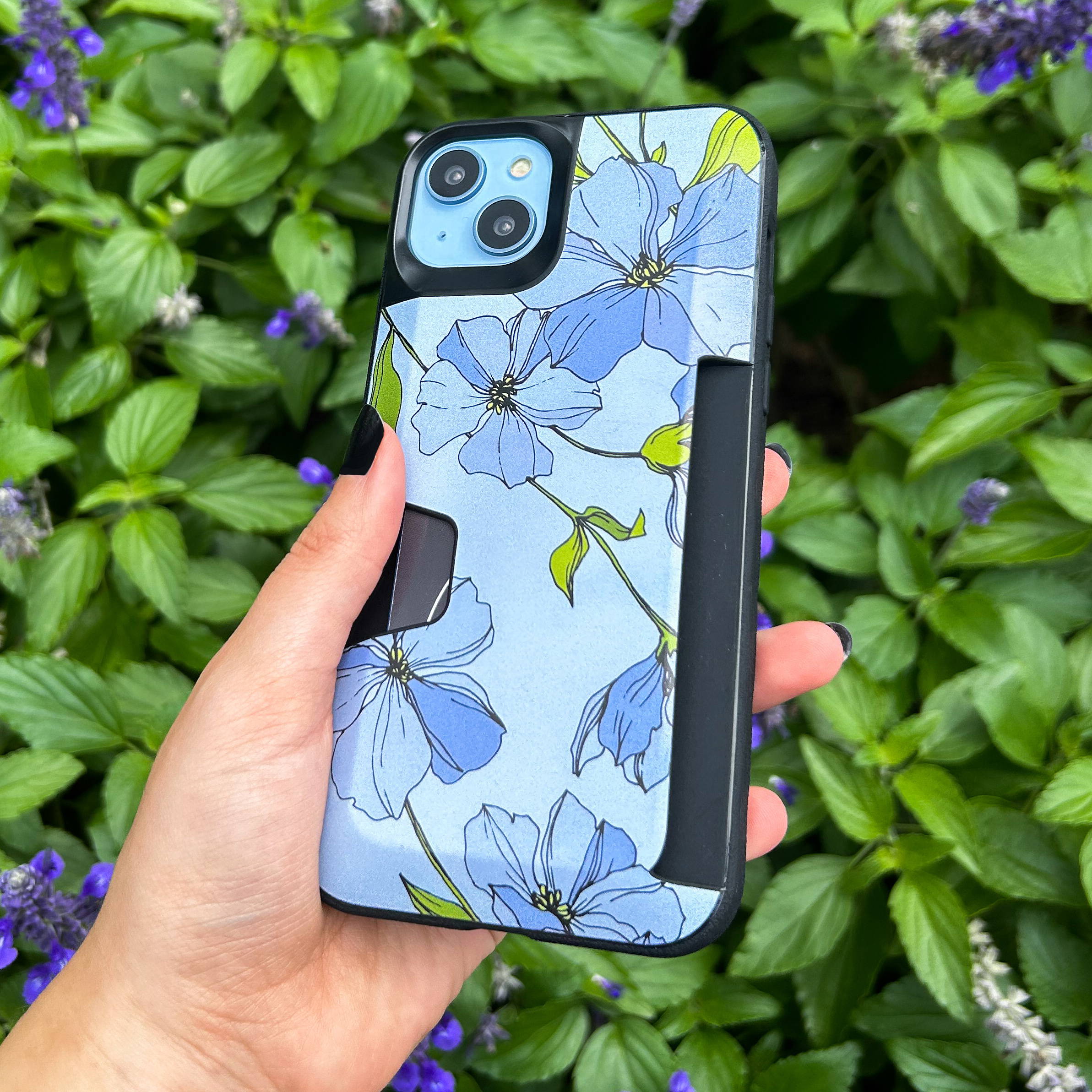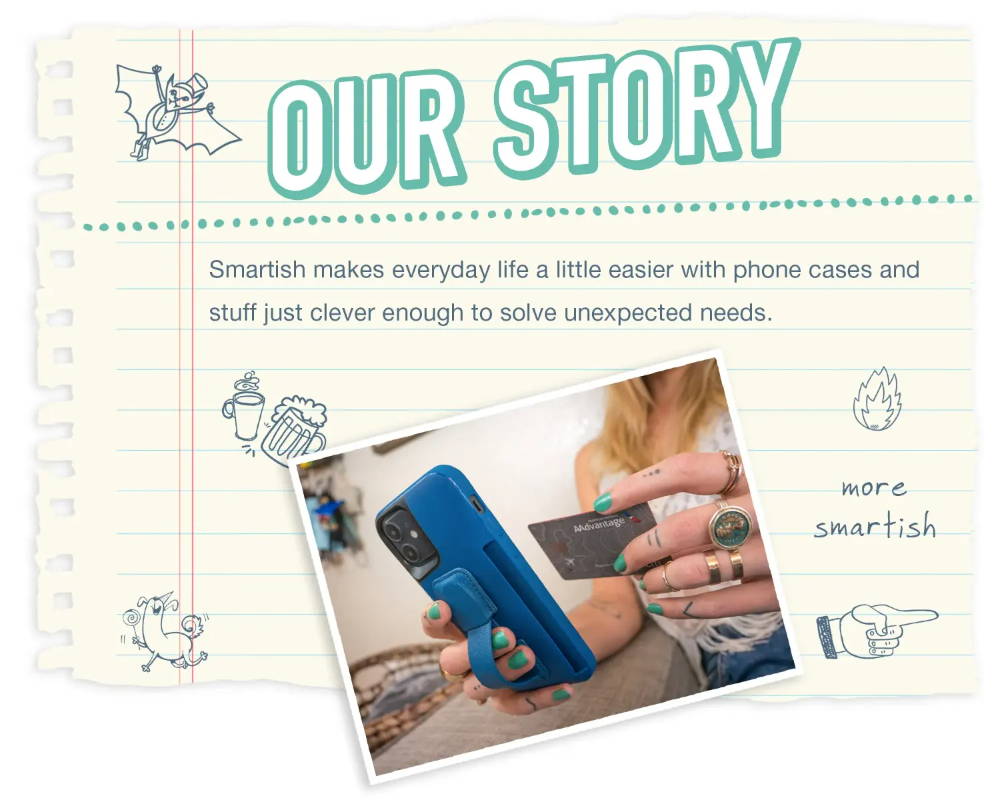 FREQUENTLY ASKED QUESTIONS
Can I use wireless charging with Smartish iPhone cases?
Mostly, yep! Take a look at the chart below to see what works with your Smartish case model.
Non case-related issues that may cause difficulty with wireless chargers:
  1. Those fancy metal credit cards look great, but will impede wireless charging.
  2. Some poorly designed chargers aren't strong enough to beam through our sturdy cases. But the better wireless chargers work just fine (like ours we linked below):
Charge Island - Universal Qi Charger
Seriously, why are Smartish cases less expensive than other brands?
We make great products, we just don't rip you off. We live, breathe and (sometimes) eat phone cases. Lucky for you, that 10 year obsession shows in the quality of our products. Not the price.
Can I put my dog/cat/parakeet/logo/design on a case?
Yes, you sure can. Our Smartish Design Studio was made for exactly this purpose. Prepare to put your pup or parrot on a case with pleasure! After a visit to the Smartish Design Studio, your case will be calling your name. Design Time.